Benefits
Helps With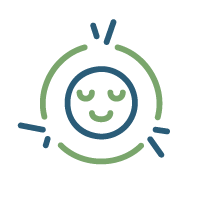 Discomfort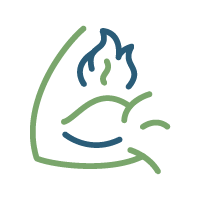 Exercise-Induced Inflammation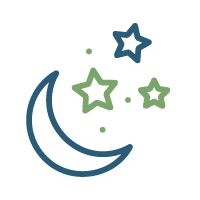 Quality Sleep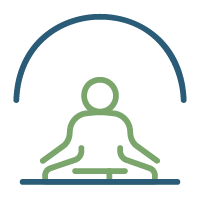 Relaxation
Description
How to Use: Take 1-2 capsules 30 minutes before bed.
Our CBD capsules for sleep are an all-natural way to help you relax and fall gently into a deep sleep without experiencing the next-day grogginess.
Crafted with American made CBD and CBN the natural way to sleep.
Like all of our products, these CBD capsules for sleep are verified with independent lab tests for quality, purity, and potency.
Frequently Asked Questions
What is the 60-day money-back guarantee?
You can request a refund up to 60-days after you've received your order, but we recommend you try our CBD capsules for sleep for at least 30 days.
What are pharmacist-approved CBD capsules for sleep?
Our co-founder, a Doctor of Pharmacy with over 25 years of experience hand selects our ingredients and oversees the product formulations.
When does your order securely ship?
Your order will be processed and securely shipped with either USPS, UPS, or FEDEX in 1-2 business days to addresses in the contiguous United States.
Ingredients
American made Cannabidiol (CBD) from hemp extract (aerial parts), MCT Oil, Gelatin, Purified Water, Glycerin, Chamomile Extract, Lavandula Augustifolia Flower (Lavender) Oil, Broad Spectrum Hemp Cannibidiol (CBD) Extract, Hemp Cannabinol (CBN) Extract. Contains: Tree Nuts (Coconut)